Welcome to the
LPF Media
blog! I have been so excited to launch this page and a brand new site. As a blogger at
La Petite Fashionista
for the last 7 years, I've been lucky enough to experience the growth & opportunities of social media first hand. After receiving dozens of questions a week about starting a blog, building an audience, and creating a stylish social media presence I decided it was about time I did something about it!
I'm here to answer your questions, help you grow your business & blog, and over everything- create social media with style!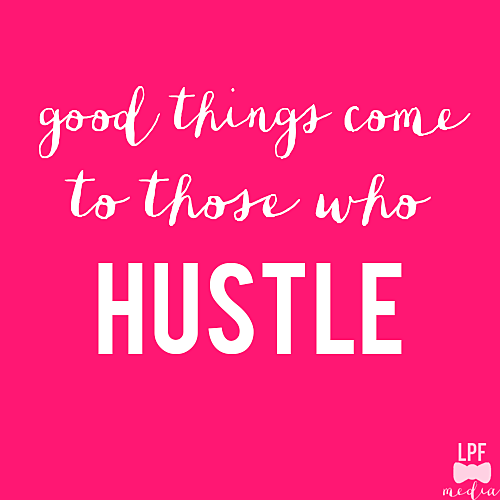 I thought this quote couldn't be more perfect for our first post! I have so much more coming up that I'm excited to share. In the meantime, feel free to send me a note with any of your social media or blogging questions, graphic design queries or just to say hello!
dream big!
lauren
FIND LPF MEDIA ON: